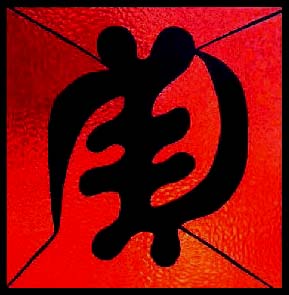 Gye Nyame Panel

$795.00

The Gye Nyame is an Adinkra symbol meaning
the omnipotence of God. This was the
first piece made using
Dragonfly Software,
the makers of the premier software
for stained glass design, as Design
of the Month for July 2005.

It measures 16" square.

Ready to hang 12" chain included.